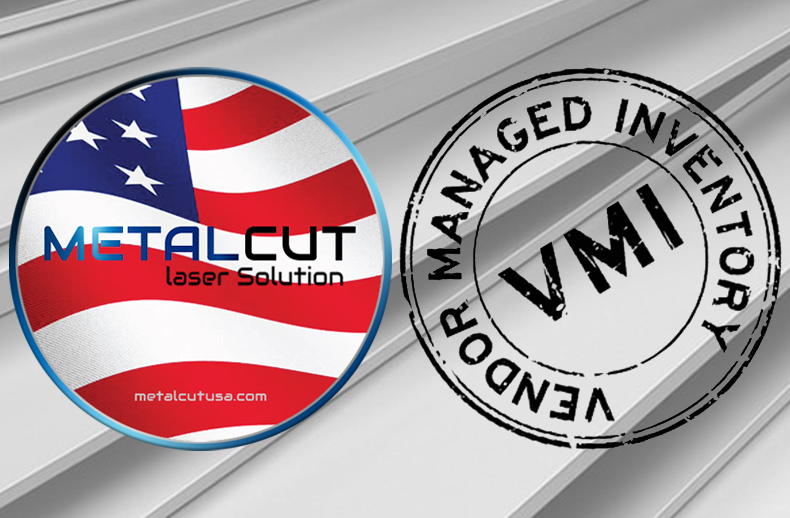 Vendor Managed Inventory (VMI) Services
Did you know? Metalcut Laser Solutions offers Vendor Managed Inventory (VMI) as a negotiation method for our laser cutting and sheet metal fabrication services.
As a VMI supplier, we help our customers maintain optimal inventory levels by managing their inventory in-house and delivering products as needed. This arrangement can help streamline the supply chain, reduce costs and improve overall efficiency.
We're proud to say that VMI is already a popular negotiation method among our customers, including industry giants such as Harley Davidson and Hubbell.
With our state-of-the-art laser cutting, CNC bending, and laser welding services, we're confident we can provide the highest quality products and services to meet your needs.
Contact us today to learn more about our VMI services and how we can help your business succeed.