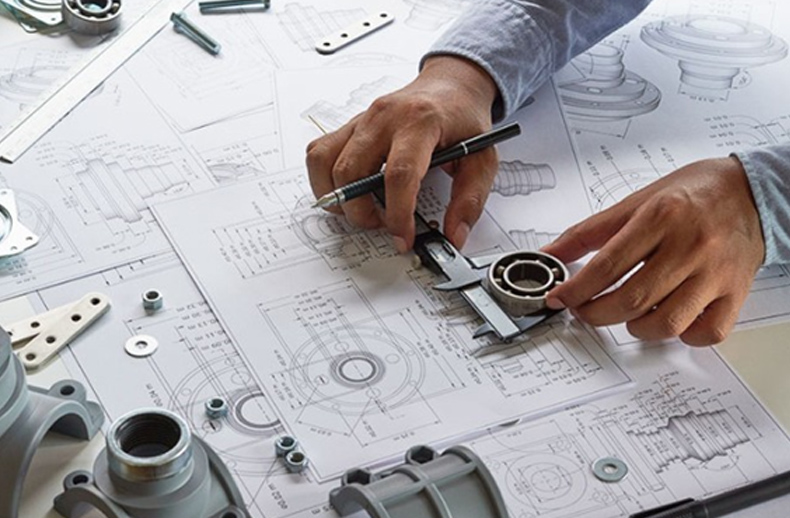 Design for Manufacturability (DFM): Saving Money and Time on Sheet Metal Fabrication
At Metalcut Laser Solutions, we specialize in sheet metal fabrication, laser cutting and CNC bending. But we don't just make parts for our customers - we also help them improve their designs for manufacturability (DFM).
What is DFM? It's the practice of designing products in a way that makes them easy and cost-effective to manufacture. By considering the manufacturing process early on, we can identify potential difficulties, suggest changes, and optimize the design for manufacturing efficiency.
Why is DFM important? Because it can save you time and money. By designing parts that are easier to manufacture and/or result in good material usage, we can reduce material waste, lower production costs, and shorten lead times. And with fewer design revisions, you can get your products to market faster.
At Metalcut USA, we take DFM seriously. Our team of experts has years of experience in sheet metal fabrication, and we know what works and what doesn't. We work closely with our customers to understand their needs and provide feedback that helps them build better products.
So if you're looking for a sheet metal fabrication partner that can not only produce quality parts, but also help you optimize your designs for manufacturability, look no further than Metalcut USA.
Contact us today to learn more about how we can help you optimize your designs for manufacturability!