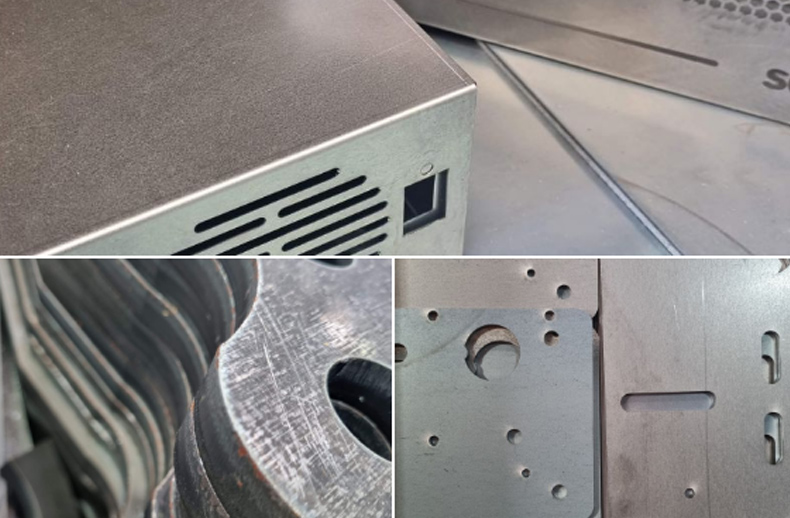 Unlock Cost Savings with Advanced Manufacturing Processes and Machinery at Metalcut USA
The key to lower cost of manufacturing isn't always in the high volume manufacturing, but to partner up with the right supplier. Here in Metalcut USA we put to use machines capable of great volume of manufacturing and we make these high-tech/high-power instruments available for medium and smaller manufacturers.
Bring your projects to us and see how much advanced manufacturing processes and machinery can effect your production cost.
(follow us - soon we will start sharing clients cases on Manufacturing Costs).
As we say:
"We will do our biggest effort to exceed your expectations and so that you can to count on us as one of your Supply Allies".