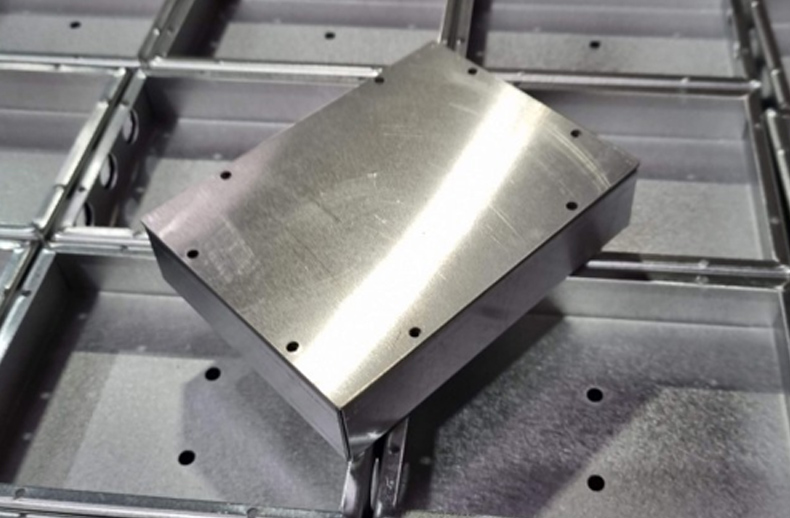 Ensure Manufacturing Success with Metalcut USA's Prototyping Services
Prototyping is the single best way to verify if a manufactured part will attend to it's specifications. Here in Metalcut USA, it's a step in manufacturing that we propose with a good frequency, many times, just as a internal process which the client can even not be aware of.
It converts into certainty that the next "x number" of requested parts will meet expectations. Keeping a singular flow of jobs going through our facility without ever having to redo any order.
When manufacturing a part that requires bending or folding, generally our concern revolves around the project having or not considered the stretching or compressing of material induced by the forming process and, consequently, if the part will meet the determined dimensions after been folded or curved as determined.
As result, if by any chance, an angle or measure has to be reviewed it will be done before the manufacturing even begin and, in worse case, maybe out turnaround will go from 5 to 6 working days (for example), so the client have the time to review the project (which would be done with the assistance of our knowhow) but never a part would be delivered out of standards building up to a massive delays in our clients production line.